Your Vision, Our Expertise
site is Online only for usability testing and data analysis
"You have paid a lot of attention to detail which is very important in my line of work."
"I was worried they wouldn't see my vision at first but the outcome was outstanding and exceeded my expectations.
"Great service. Their prices are alot cheaper than other service providers"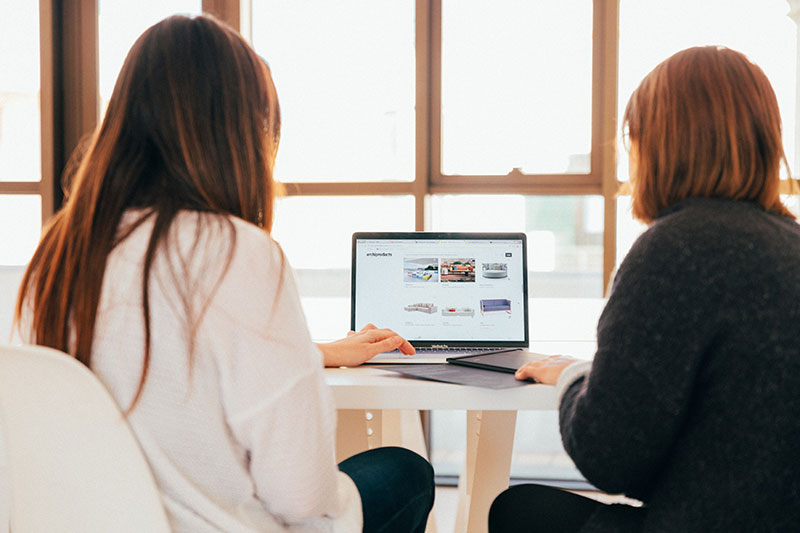 Websites That Help Your Business Grow
Step into a world where pixel-perfect designs meet seamless functionality, and where your brand's online presence becomes an unforgettable experience.
Ready to take your website to the next level?
Whether you're a daring startup, a thriving enterprise, or an ambitious individual, we're here to elevate your web presence to new heights. 

Get ahead of your competition
We study your competitors to understand them better, helping you to stay ahead of the competition.

£50 payout fee for Referrals
We have a referral program in place that rewards you with £50 for each person you refer to us.

With our SEO solutions, we will enhance your online visibility resulting in sustainable growth and a competitive edge in your market.

We tend to stay away from technical jargon when we are talking with our clients to ensure transparency and an understanding. 
Everyone has a story to tell
We believe that every business has a unique story to tell, and we're here to ensure it's told in the most compelling and captivating way possible.
Earn £50 For each referral
We have paid out up to £1,100 cash to individuals who refer us to someone needing a website. Its simple! If you know anyone who wants a website send them to us!
*Does not include E- Commerce website
what our clients have to say
"Thank you for creating our website! You guys have done a brilliant job!! The SEO service (which we were sceptical about!) has been quite impressive. Adam in his approach is very passionate and extremely attentive to detail"
Mark Lawson
Law Advocate
"They've delivered a professional, personalised, eye catching and expressive design for me. I couldn't be more happy with the service! Ever since I used Digital Designs, my business has grown from strength to strength."
Najma Mohammed
CEO
"Great service, very passionate about their work. They are perfectionists, always paying great attention to detail, which is great! I would highly recommend, not to mention their prices are alot cheaper than other service providers"
Mikhail Thompson
CEO
"I love my website. You have paid a lot of attention to detail which is very important in my line of work. I have to say, you have dedicated your time and effort. My work has picked up since you worked on my website! Your price is affordable. I would definitely recommend your service."
Maxine Hoo
CEO