engage audiences with the perfect web design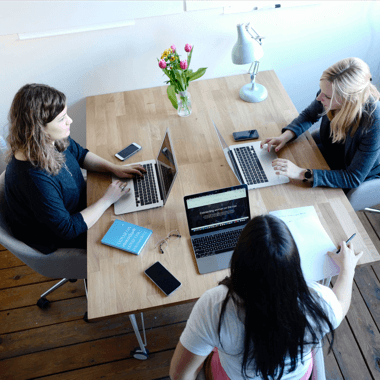 Efficiency is key to your business
At Digital Designs, we understand the importance of a fast and efficient website design process, without sacrificing design quality. That's why we strive to build your website in just 4 to 6 weeks, from concept to development, including the creation of the user interface designs.
With our extensive experience in web development, we are well-equipped to handle any project, whether it's a simple website or a complex e-commerce platform. we are always up-to-date with the latest web design trends and technologies, which allows us to create modern and responsive websites that look great on any device.
Web Designing at its best
At our agency, all websites are developed in-house with a focus on creativity and functionality. Whether you desire a basic website or a feature-packed e-commerce platform, our team of experienced designers will craft a visually stunning, clean, and responsive site tailored to your specific needs. 
Our designers take pride in designing and building websites, ensuring that your website is not only aesthetically pleasing but also optimized for users. Before any coding begins, we'll collaborate with you to make sure that your website meets your expectations and vision.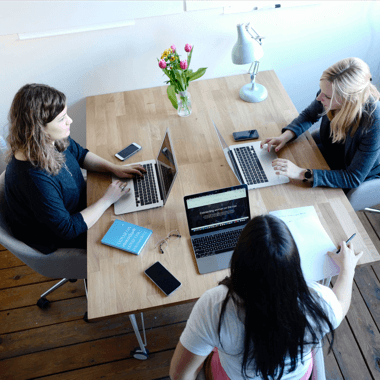 Agency Strengths at a glance
Whether you're looking for a responsive website design, e-commerce solutions, or digital marketing services, we've got you covered.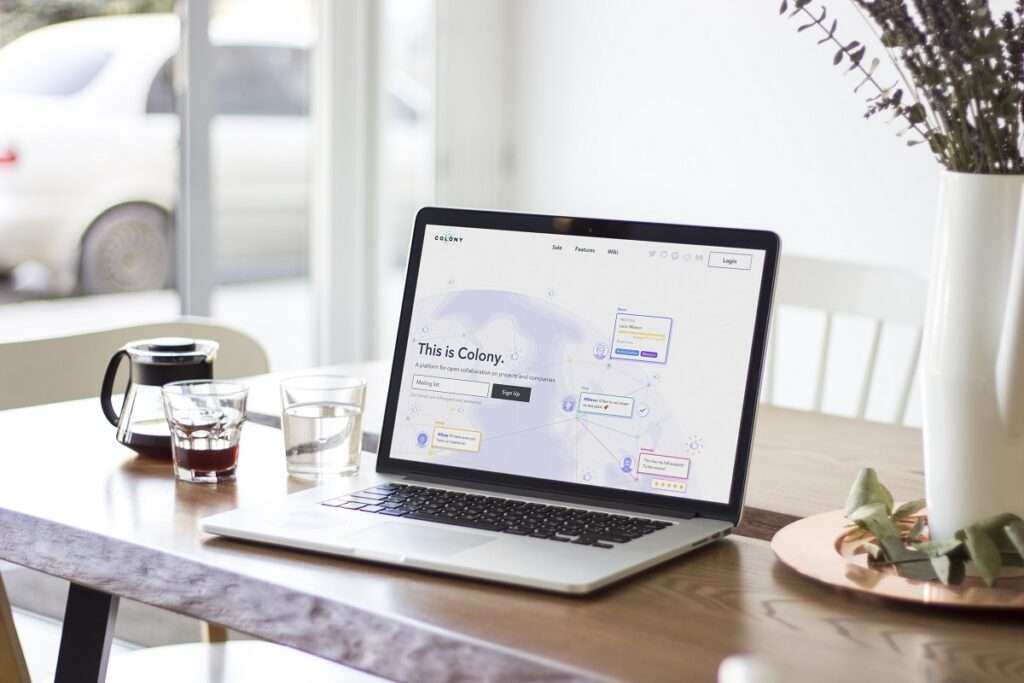 Emergency Website within 72 hours
For those who need to get their brand online as soon as possible, we also offer an expedited service that promises to build your website within 72 hours. 
For more information on this special service and pricing, please reach out to us directly.