engage audiences with the perfect web design
When it comes to websites, we have all you need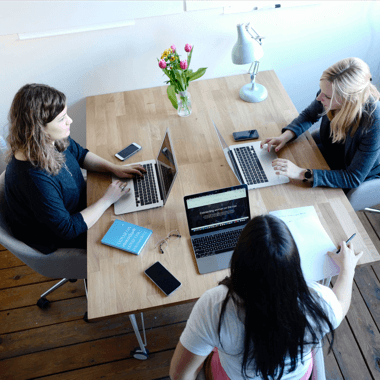 Efficiency is key to your business
We believe the process of designing a website needs to be as efficient as possible.
We aim to build your website within 3/4 weeks from concept to development, that includes the actual user interface designs.
We have an additional specialised service that aims to build your website within 48 hours for those that need to get their brand out there as soon as possible, please contact us further for details and pricing.
Web Designing at its best
Our websites are designed and built in house. Whether you're after a simple style website or a more complex ecommerce website, we'll create something visually appealing, clean, responsive and functional. Our web designs are completely bespoke and can be tailored to meet your needs. Your website will be designed by our team who love nothing more than to design and develop websites.
Websites will be optimised, have engaging content with strong 'calls to action', making it easy for visitors to navigate your site. We'll work with you and draw up our designs before we start to code anything, so you can be sure your website is how you want it.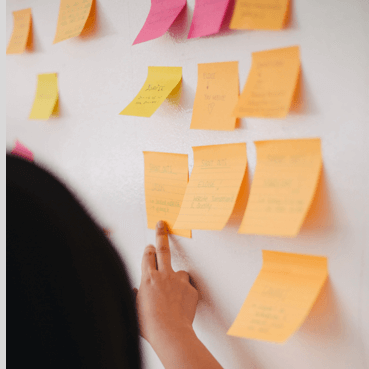 Emergency Website within 48 hrs
Are you in a hurry and in need of a website within 48 hours?  Give us a call and lets see what we can do. Our Birmingham Office hours are open 24/7.
Company Strengths at a glance
It's easy for web agencies to overload you with jargon, this is something you won't find at Design Designs. We make it easy for you to understand the technical terms and do our best to simplify everything for you.
Websites doesn't have to be expensive, or should it?
There are many ways you can create a website for your business, but if you opt for our web design service you will get a professionally designed website to your exact requirements.
Whilst the functionality of our packages is fixed, the design is completely bespoke and can be tailored to meet your requirements. Your website will be designed by our team and we offer unlimited revisions of the design until you're happy.
Are you redesigning your existing website?
Re-designing your website means more than just getting a new look. Maybe your existing website is tired and dated or maybe your not getting the sales and leads that you expected on your current design? It is important that your website operates and functions in a way that enhances your business and adds more value to the services you offer.
When we re-design or work on the development of your website, our main goal is to re-design your website with a results-oriented approach in mind. Our web developers and web designers will help bring your concepts and ideas to life, whether it's a complete re-design or an upgrade to your existing website.
Do you want to grow your business?