Specialists in web designs
engage audiences with the perfect web design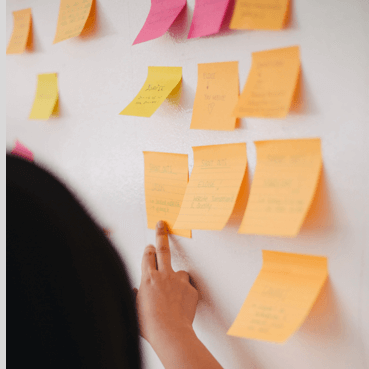 Websites tailored to your needs
Our team of web designers and developers has years of experience in creating custom websites that are tailored to the unique needs of each client. We take a collaborative approach to web design, working closely with our clients to understand their goals and vision for their website.

Our skills and expertise focus not only on clean and catching designs, but also on marketing using SEO techniques to ensure your website attracts the clients and customers your business or project needs.
At digital designs, we take a user-centric approach to web design working closely with our clients to understand their needs and goals before starting any project. This approach ensures that we create websites that are not only visually appealing but also intuitive, functional, easy to navigate and built to
We believe that a successful website is not just about the design, but also about the user experience, functionality, and performance.
Company Strengths at a glance
We're a team of expert designers who live and breathe web design. With passion, creativity and focus hard-wired into everything we do.

Our team meticulously researches and examines key competitors within your industry to gain invaluable insights into their online strategies and user experiences.

We offer a convenient monthly pay-as-you-go option for website purchases. With this approach, you can get your website up and running without the burden of an upfront investment.

With our SEO solutions, we aim to enhance your online visibility resulting in sustainable growth and a competitive edge in your market.

We tend to stay away from technical jargon when we are talking with our clients to ensure transparency and an understanding. 
Everyone has a story to tell
We believe that every business has a unique story to tell, and we're here to ensure it's told in the most compelling and captivating way possible.