Specialists in web designs
engage audiences with the perfect web design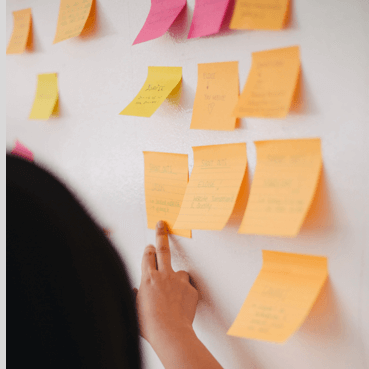 We are a design agency based in the west midlands focused on web designs and web development.
At digital designs, we take a user-centric approach to web design, which means we work closely with our clients to understand their needs and goals before starting any project. This approach ensures that we create websites that are not only visually appealing but also intuitive, functional, and easy to navigate.
We believe that a successful website is not just about the design, but also about the user experience, functionality, and performance. That's why I always ensure that the websites I create are optimized for speed and SEO, so that they can rank higher on search engines and attract more traffic.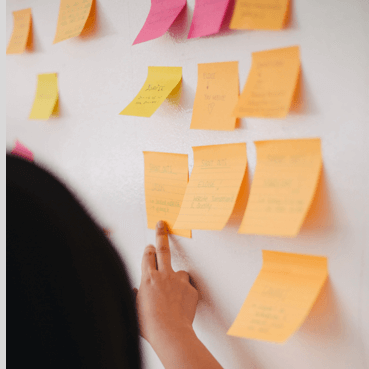 Our team of web designers and developers has years of experience in creating custom websites that are tailored to the unique needs of each client. We take a collaborative approach to web design, working closely with our clients to understand their goals and vision for their website.

We also provide clear strategies whilst executing tailored websites across a wide range of industries including education, retail, the service industry, internet startups, construction and the public sector. Our skills and expertise focus not only on clean and catching designs, but also on marketing using SEO techniques to ensure your website attracts the clients and customers your business or project needs.
Company Strengths at a glance
We're a team of expert designers who live and breathe web design. With passion, creativity and razor-sharp focus hard-wired into everything we do.
At Digital Designs we offer support all around the clock making sure that your websites are running smoothly without any problems. 
We tend to stay away from technical jargon when we are talking with our clients to ensure that there is transparency and an understanding. 
Our team of web designers are a specialised team that focus their skills and techniques around the needs and wants of our clients. We ensure that we use a user experience (UX) approach before designing our clients websites.
Our prices are affordable and can be tailored to suit your budgeting needs. We have different design packages and even offer a FREE web design service for those who have low or next to nothing income.
We Believe In Hard Work And Dedication
We have been creating websites for some time now, so we know how to get things done.
Contact us today to learn more about our web design services and how we can help.