Specialists in web designs
There are many reason as to why our services are unique to other web service providers out there. 
One of the main reasons is our attentiveness towards our clients needs. We have tested other service providers on the internet as a means to improve our own services and had found There wasn't too much focus given to their clients, and we found some web designers would become frustrated with their clients after just a few change requests regarding their websites. We found this very frustrating and dis-heartening to say the least, and so we made sure that our service focuses mainly on the needs of our users, you.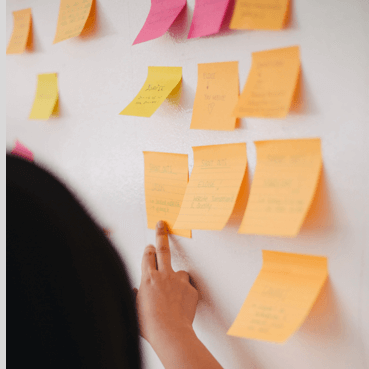 We are a professional web design agency based in the heart of the West Midlands – Birmingham. We specialise in building clean, stunning web designs focusing on building growth towards your business or project.
We have a team of designers all dedicated to their craft, having a deep passion for web designing and development. They have created and  designed websites for clients across the UK who we continue to stay in contact with. Our support is always there if and when it's needed.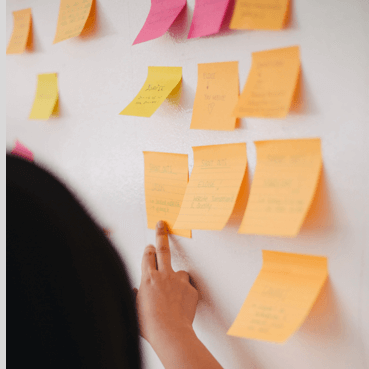 Company Strengths at a glance
It's easy for web agencies to overload you with jargon, this is something you won't find at Design Designs. We make it easy for you to understand the technical terms and do our best to simplify everything for you.
At Digital Designs we offer support all around the clock making sure that you are satisfied and that your websites are running smoothly without any problems. 
We tend to stay away from technical jargon when we are talking with our clients to ensure that there is transparency and an understanding. We talk in normal plain English!
Our focus are our clients needs
Our team of UX designers are a specialised team that focus their skills and techniques around the needs and wants of our clients. Without this approach we would be failing our clients.
Our prices are affordable and can be changed depending on the project we are working on. We have different design packages and even offer a FREE web design service for those who have low or next to nothing income.
We Believe In Hard Work And Dedication
We have been creating websites for some time now, so we know how to get things done,
At Digital Designs we believe in consistency and hard work! The needs of our clients are always at the centre of our web designs. we don't take short cuts, everything we do is pixel perfect and designed to perfection.
You can be sure you are in safe hands, when it comes to support, we are just a phone call away.
Build your visions with us