behind the scenes at beyond
engage audiences with increased Online Presence
When it comes to marketing, a high-quality website is a must.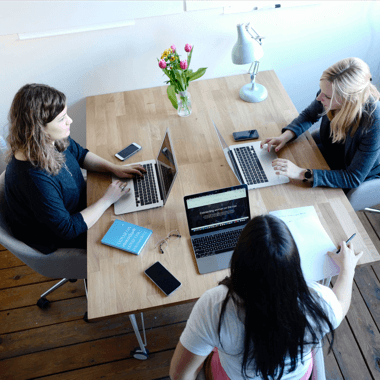 Web Design vs Web Development?
Many of our clients ask us what the difference is between Web design and web development. Its quite easy to link the two together as meaning the same thing, but in reality there actually is a difference.
Web developers are generally called programmers. They take the design created by the web designers and convert it into a fully functioning website using software and tools like Javascript, jQuery, Node.js, PHP, ASP.NET Python, etc. Their main aim is to build a smooth-running, well-functioning website.
Web designers in short make the website look visually appealing as well as it's usability. The main responsibility of Web Designers is to focus on the style and overall feel of the website making it more attractive to the end user. 
The web site development stage is what really gives your website the backbone that it needs, whilst web designing and web designs are what gives the website its look and appeal.
Think of it as an empty 5 bedroom house with all its structures in place (without the furniture). The CSS side to your website is the decoration that gives life to the house.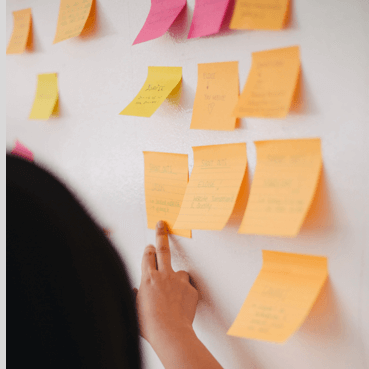 Can my website function without Development?
Without the development side of your website, your website would not or could not function online,
More specifically, the duties of a web developer involve constructing the website itself. This includes coding and configuring the server and databases on the back end, as well as incorporating user-facing features and functionality. They also perform testing and debugging and may handle an array of post-launch services, such as providing ongoing support and maintenance and fixing server or hosting issues.
To better understand the role of a web developer, it might help to compare it to another field, such as construction. 
A web developer is to a website what a construction company is to a new house. The developer takes the design plans and blueprints drafted by the architect (web designer) and lays the foundation to ensure that there is a functional, sound structure in place.
Digital Designs Web Development
Learn about the way we develop our websites
At Digital Designs we can prioritise tasks to ensure you get the very best results. One month we may put more time into a specific campaign for a new product; another month we may work mainly on SEO to improve rankings for a group of keywords. As your chosen digital marketing company, we'll get you the results you need.
As we touched on above, web developers require certain technical skill sets to fulfill their roles. At the least, a web developer will need to be knowledgeable in:
There are different types of Content Management Systems that are used in the world of web designs. The purpose of these systems is to make easy the long process of coding, some include:
How are your coding skills? Are you looking for work developing websites and being part of a team at Digital Designs?
We are hiring coders and web developers to be able to build websites for our clients. Your main tasks will involve in undergoing specific tasks including building frameworks, improving design concepts and ensuring that the back-end of a website is correctly structured to cater for our clients.
If you're interested send us a message with your CV. We look forward in hearing from you.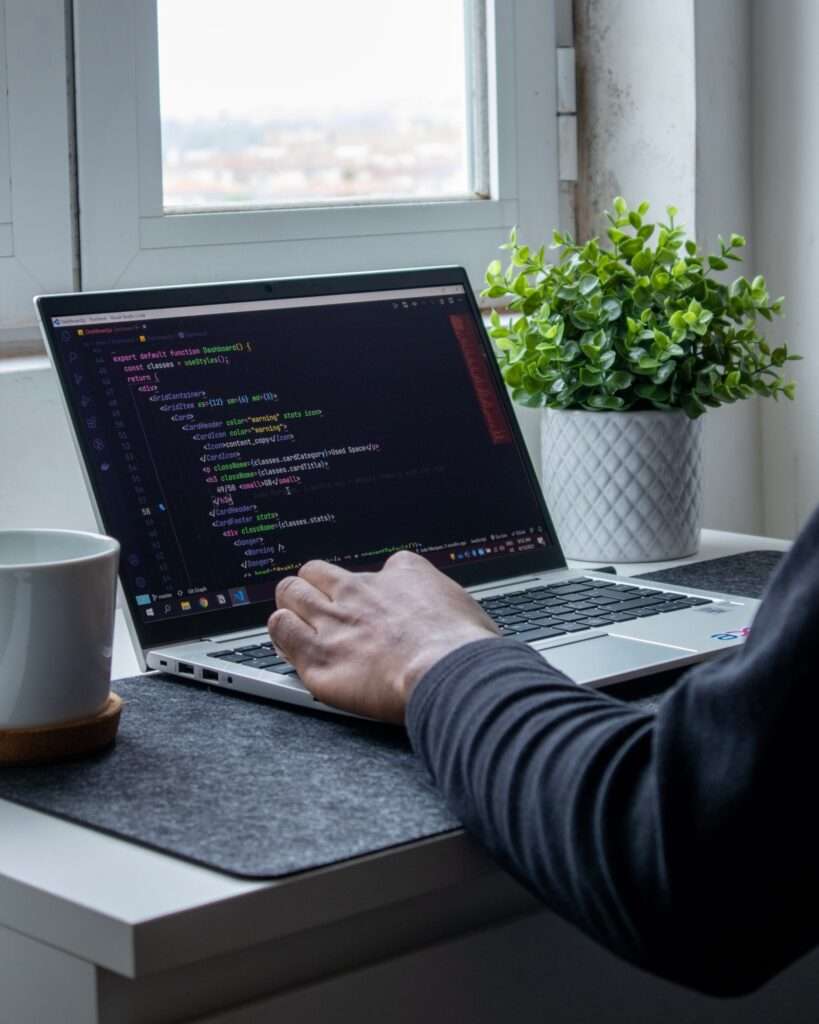 We are happy to work with freelance web designers giving you an opportunity to be part of our team at Digital Designs
If you're looking for website building tools and web hosting in one place, go with a website builder. You can purchase a custom domain, customize the appearance of your site, and create rich multimedia pages with advanced elements like animations and scroll effects. While you focus on design and content, your hosting platform will take care of your site's maintenance, security, backups, and more.
In exchange for this ease of use, you have to give up some flexibility. Website builders lack the content management features, advanced functionality, and customization options that you'll find in CMS platforms. For that reason, website builders are ideal for agencies, artists, restaurants, and other user types looking to build image-rich sites fast.
For more advanced features and customization options, it would be in the form of a content management system. With a CMS, you can completely control the design of your site, add multimedia in your posts, organize your content by tags and categories, manage multiple users, edit your site's underlying code, and much more. The process of setting up and launching your site will be longer but, in the end, you'll be able to create and manage a larger and more complex site that can grow over time.
Do you want to grow your business?