A Step-By-Step Roadmap To Success
Web Maintenance is key to enabling a successful Website.
Website maintenance refers to the tasks required to keep your website functioning properly and to ensure your website is always up to date. It involves regularly checking your website for issues, correcting any issues, and undergoing any updates or upgrades.
There are a number of tasks required to properly check and maintain a website, including updating security software and plugins, adding fresh content, increasing new and returning traffic, and meeting the satisfaction of your site users. 
Ecommerce websites require a lot more focus and attention – An ecommerce website maintenance package could include anything from adding new products to your website to optimising your product pages and checkout stages as part of a conversion rate optimisation campaign.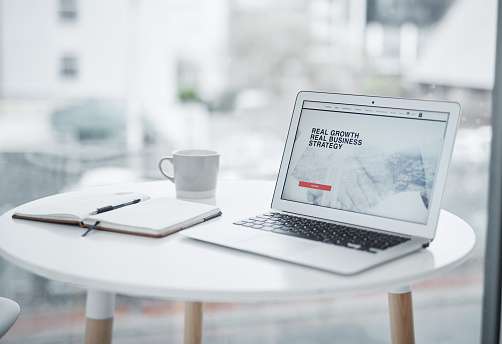 The Importance of maintaining your website
Without having your website maintained, there will always be potential risks which include hacking, bugs and viruses.
If your website doesn't work properly or looks outdated, customers will often click away. It will set a negative first impression of your business. The same applies If your website looks unprofessional, customers will automatically assume that your business will function in the same way.
Cyber Attacks
Repairing the damage caused by cyber attacks can be very costly, you may also lose customers who no longer trust your company or service provider with their personal information. We  regularly maintain your website to protect your site from cyber threats by keeping your security systems up to date which in return keeps your clients and users confident in the integrity of your website.
How we maintain your website
A website is not a matter of just developing, designing, and deploying it on a server. Maintaining your website is crucial to keeping your website up to date with the latest security updates to ensure that your website has no issues.
We will perform weekly checks on your website to ensure your website is running smoothly without risks. Tasks will include:
We will perform monthly checks on your website to ensure your website is running smoothy without risks. Tasks will include: