Najma's spa is a massage and therapy company based in Manchester focusing on special massage treatments using natural remedies and techniques
Najma's Spa approached us with a vision to create a visually captivating and user-friendly website that would accurately represent their spa's services.
Our design concept revolved around creating a website that emotes a serene and inviting digital spa experience. We aimed to capture the spa's intentions through a visually clean and user friendly design. The design choices focused on utilizing calming colors, elegant typography, and intuitive navigation, ensuring visitors felt a sense of relaxation and anticipation as they explored the website.
Since the launch of the new website, the visually captivating design and user-friendly interface have contributed to a positive user experience, resulting in higher conversion rates and customer retention. 
key features and functionality
Welcoming Homepage: We created a welcoming homepage that instantly transported visitors to the world of Najma's Spa. High-quality imagery, accompanied by a soothing color palette, evoked a sense of calm and tranquility. 
Services and Treatments: We developed a comprehensive section to showcase Najma's Spa's range of services and treatments. Each service was presented with a detailed description, outlining the benefits and techniques involved. This allowed potential clients to easily identify the treatments that suited their needs, creating a seamless browsing experience.
Spa Packages and Specials: We integrated a section dedicated to spa packages and specials, highlighting exclusive offers and indulgent experiences available at Najma's Spa. The visually appealing presentation of these packages, along with their enticing descriptions, enticed visitors to explore the possibilities of pampering and self-care.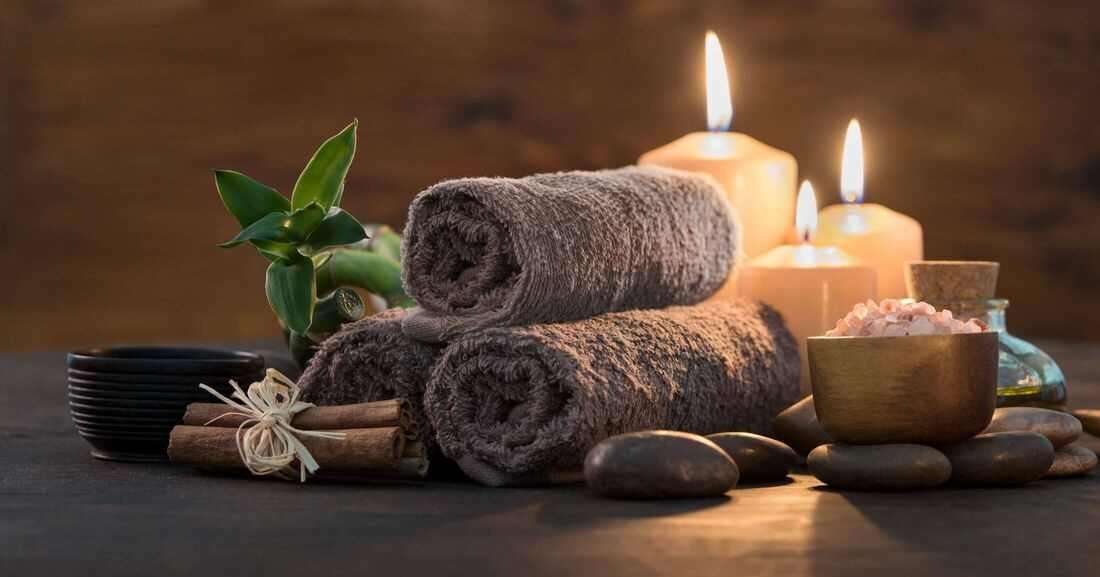 The massage and spa services provided were truly exceptional. The highly skilled and trained therapists demonstrated a profound understanding of the art of massage, creating a customized treatment tailored to my specific needs. Their expertise and intuitive touch melted away my stress and tension, leaving me in a state of pure bliss.
If you are a new customer, you can claim 15% discount on your first website. Send us a message using the code: DIS-15