Cafe A Utopia is an e commerce online and offline shop that sells organic teas and beverages that has health benefits
Café a Utopia approached us with a clear vision of creating an online extension of their physical café, allowing customers to enjoy a variety of herbal tea blends from the comfort of their homes. Through in-depth discussions with the café's owners, we gained valuable insights into their philosophy, target audience, and the atmosphere they aimed to create. These insights formed the foundation of our design approach.
Design Concept:  We aimed to evoke the café's cozy ambiance through a visually pleasing design that celebrated the art of coffee. The design choices focused on incorporating earthy tones, captivating imagery, and intuitive navigation:
Results and Impact: Since the launch of the Café a Utopia e-commerce website, the café has experienced increased brand visibility, customer engagement, and online sales. The visually pleasing design and user-friendly interface have contributed to a positive user experience, resulting in increased conversions: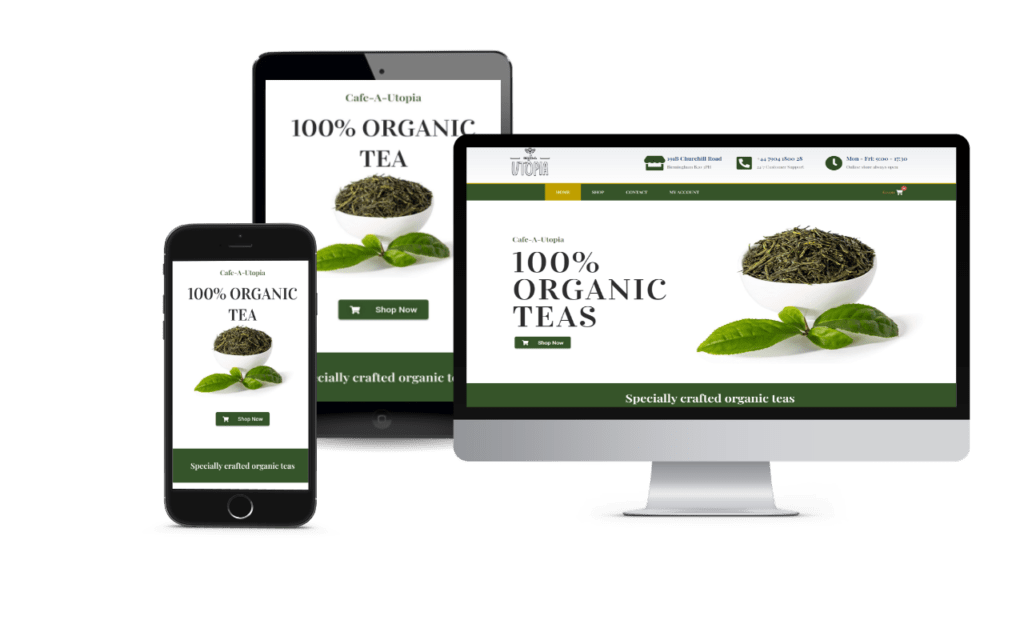 key features and functionality
Café Story and Values: We dedicated a section to tell the story and values behind Café a Utopia. This section allowed visitors to connect with the café's journey, understanding their passion for coffee and commitment to quality. By highlighting their sustainable sourcing, ethical practices, and dedication to community, we positioned Café a Utopia as a socially responsible and conscious brand.
Product Catalog: We developed a visually appealing catalog showcasing Café a Utopia's diverse herbal blends and products. Each product was accompanied by detailed descriptions, allowing customers to make informed purchasing decisions. The user-friendly filtering options and clear product categorization facilitated effortless exploration of the café's offerings.
Subscription Service: Recognizing the importance of convenience and customer loyalty, we incorporated a subscription service feature. This allowed customers to subscribe to their favorite blends, ensuring a regular supply delivered to their doorstep. The subscription management system provided flexibility for customers to modify their preferences, pause or cancel subscriptions, enhancing the overall customer experience.
Seamless Checkout and Order Tracking: We implemented a secure and user-friendly checkout process, allowing customers to easily complete their purchases. Integration with popular payment gateways ensured a smooth transaction experience. Additionally, an order tracking system provided customers with real-time updates on the status of their orders, enhancing transparency and customer satisfaction.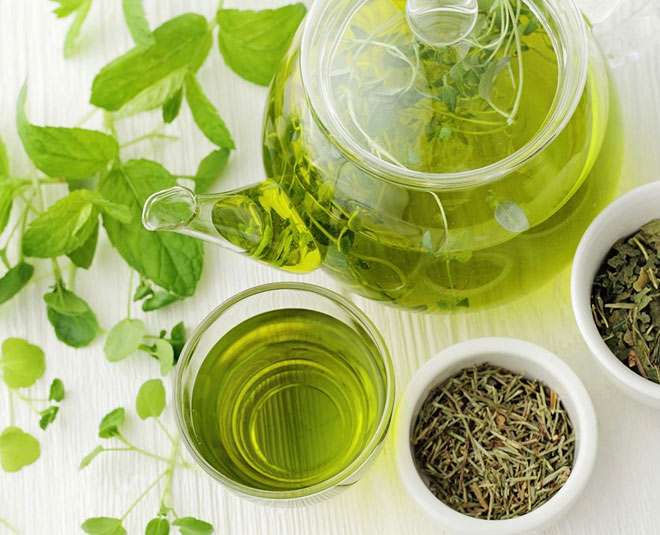 I recently had the pleasure of discovering [Natural Herbal Tea Company] and their remarkable collection of herbal teas. I must express my utmost satisfaction and gratitude for the positive impact these teas have had on my overall health and well-being. With each sip, I could feel nature's healing essence working its magic.