Ahead International is a charity organisation that focuses on the reduction of poverty and helping those in need across the world.
Upon landing on the website, I was immediately struck by its clean and intuitive layout. The user-friendly interface made navigation effortless, allowing me to effortlessly find the information I was seeking. The use of vibrant colors and visually appealing imagery created a warm and inviting atmosphere, instilling a sense of hope and optimism.

One of the most impressive aspects of this charity website was its transparency. Each program and initiative was accompanied by detailed descriptions, showcasing the organization's commitment to openness and accountability.
Another noteworthy feature is the seamless integration of social media platforms. The website encourages visitors to share their experiences and stories, creating a vibrant and interconnected community of compassionate individuals. By fostering this sense of unity, the website amplifies the collective impact and promotes a spirit of togetherness in the pursuit of a better world.
Overall, the charity website we created was successful in meeting the needs of the client and the users. The simplistic and clean design, coupled with the easy-to-use donation process, created a positive user experience and encouraged more donations towards the cause.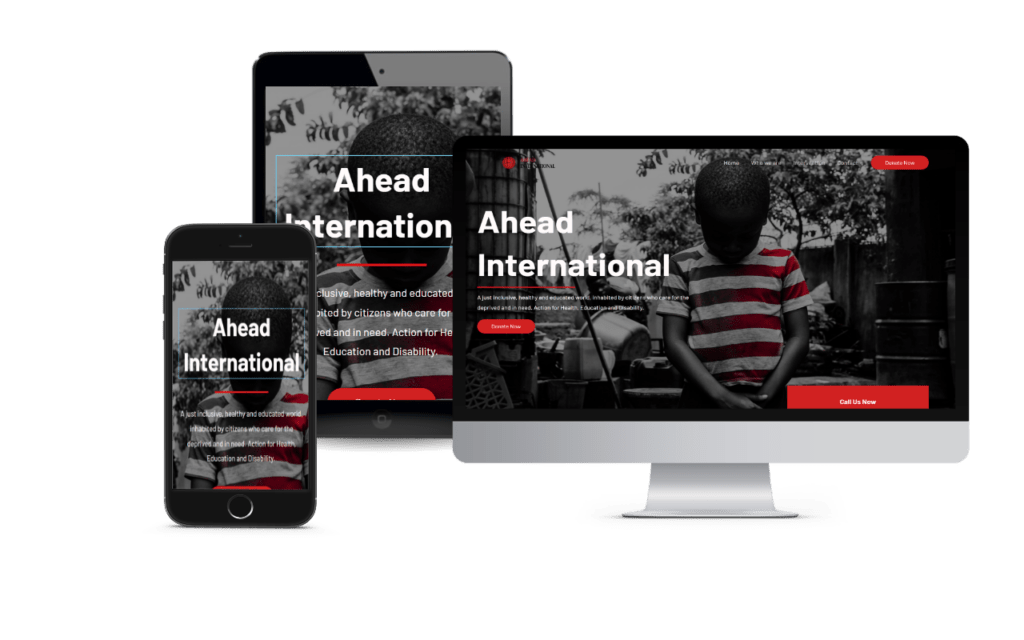 Design, Development, SEO, CMS, Mobile Website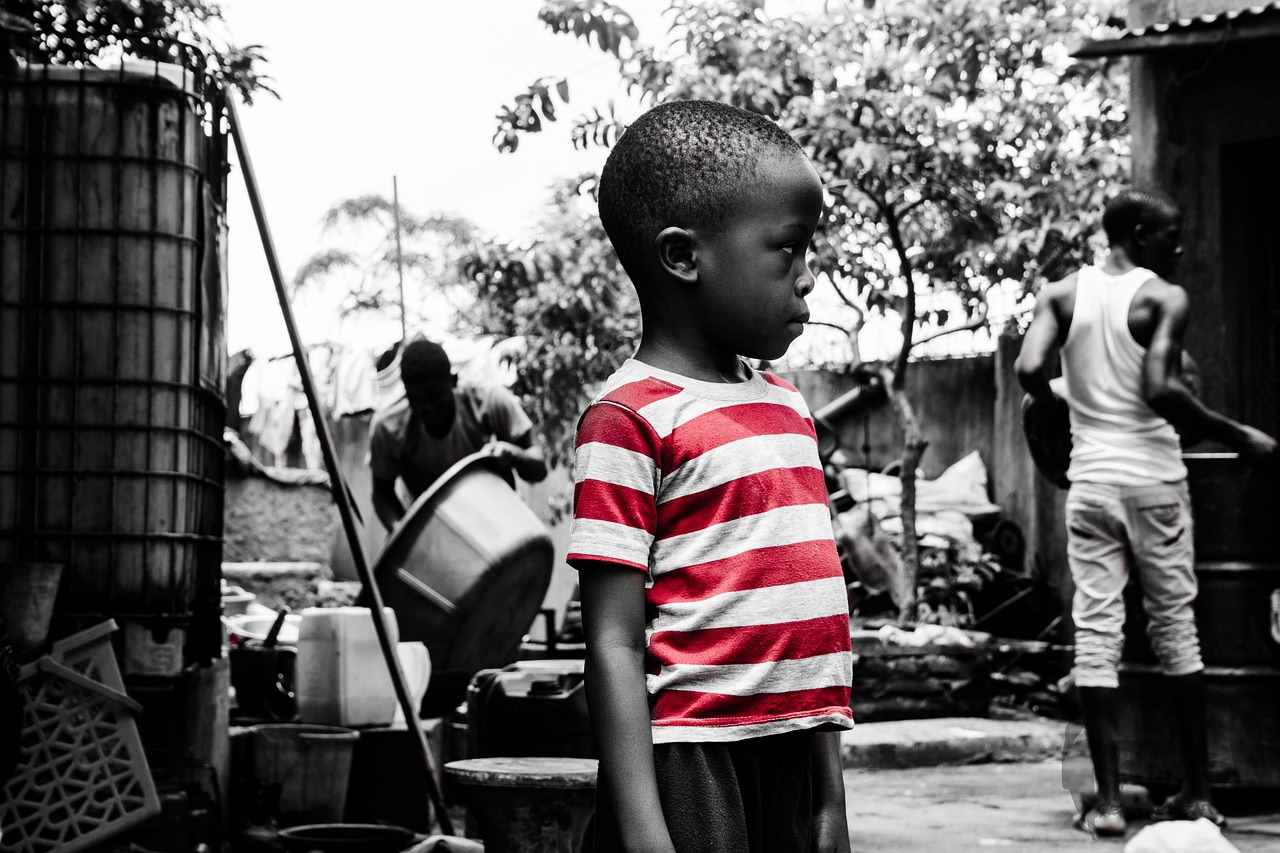 I recently had the privilege of exploring an exceptional charity website that has left a lasting impact on me. From its captivating design to its profound mission, "Empowering Humanity" sets itself apart as a remarkable platform dedicated to making a positive difference in the world.