Coco Cream Ltd is an e commerce online shop that sells Creams and other health products for the skin and hair.
We designed a website that was simplistic and clean. We wanted to create something inviting that draws users towards making a purchase sale. We achieved this through designing a one landing page website that focuses strictly on the product itself keeping the design minimal.
This resulted in a brand identity that is clean and dynamic, enabling us to create a visually appealing experience on the website. We brought this to life in small details throughout the site, ensuring that the landing page feels inviting and intuitive.
Our key focus was on our sale call to actions prompting users and customers to buy their products easily. 
key features and functionality
We created a welcoming homepage that instantly transported visitors to the world of Coco Creams. High-quality imagery, accompanied by a soothing color palette, evoked a sense of calm and tranquility.
Call to Action: We made sure that we placed a variety of different call to action prompts throughout the website to ensure visitors are being directed towards making a sale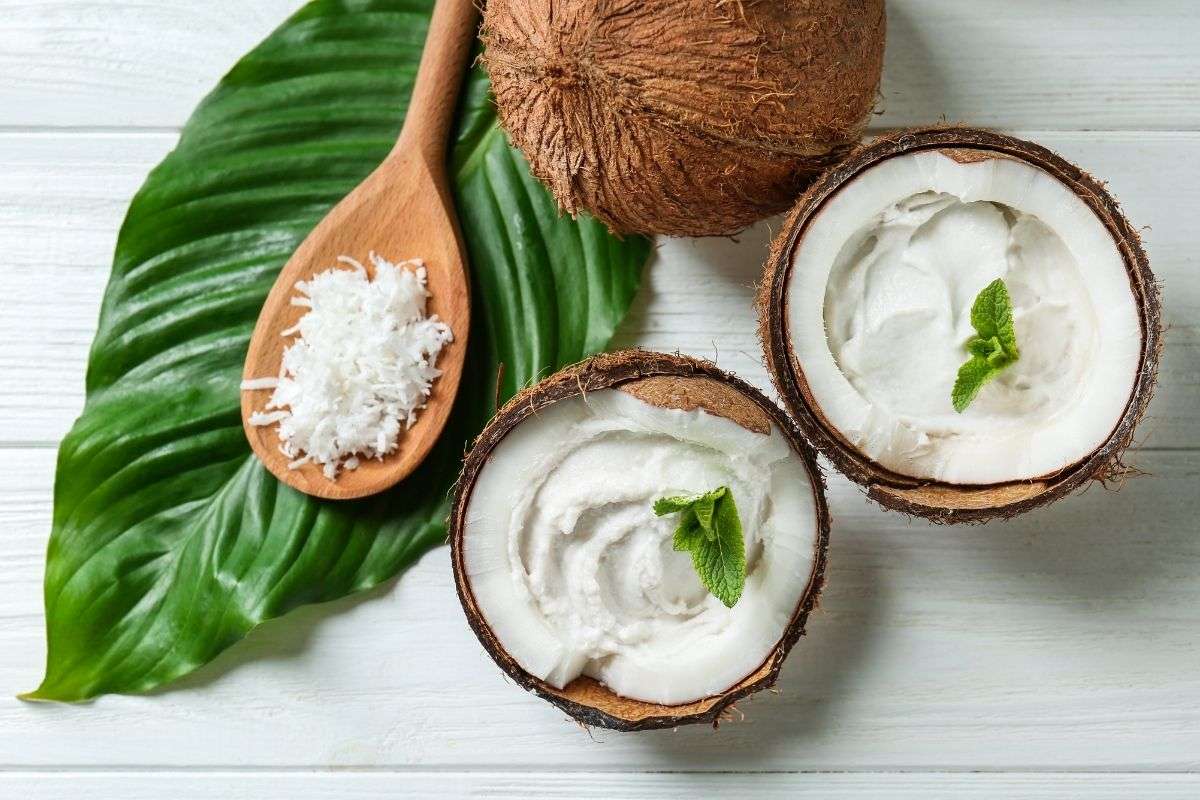 The Coco Creams exceeded my expectations in every way. The texture was luxuriously smooth and creamy, with a rich cocoa flavor that was simply irresistible. Every spoonful was a heavenly indulgence, making it difficult to resist going back for more.